Sofraca Ceramic heating ramp - L 1200 mm
Product Code:Sofraca Ceramic heating ramp - L 1200 mm
Lease options available
The ceramic HEAT LAMP is ideal for heating all food products uniformly and also allows keeping warm without drying out food . Its use is easy, and it can be moved without problem thanks to the radian reflectors, which makes it possible to have a more uniform heat over the whole zone of keeping warm. So your food is heated uniformly and homogeneously.
Ceramics allow faster heat distribution and better heat accumulation. This heating ramp is therefore more powerful and more economical with a rapid rise in temperature and better heat accumulation.
A heating ramp for kitchen professionals, with stainless steel casing , high quality ceramic resistances , indicator light for operation, 500 variothermal insulation (no heat loss and protection of electrical elements), double insulation to avoid heat loss and multi-position switch which allows you to choose the radiant heaters in operation and which gives this ceramic heating ramp great flexibility of use.
The SOFRACA quality commitment:
French-made ceramic.

2.5 wiring.

Double insulation = no heat loss.

Connections between ceramics with porcelain terminal blocks = more robust.

| | |
| --- | --- |
| Manufacturing | French |
| Sofraquality Guarantee | 3 years parts |
| Energy | Electric |
| Width (mm) | 1230 |
| Depth (mm) | 155 |
| Height (mm) | 65 |
| Weight (kg) | 6 |
| Power (W) | 2000 |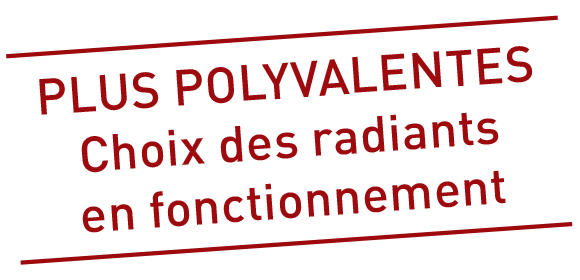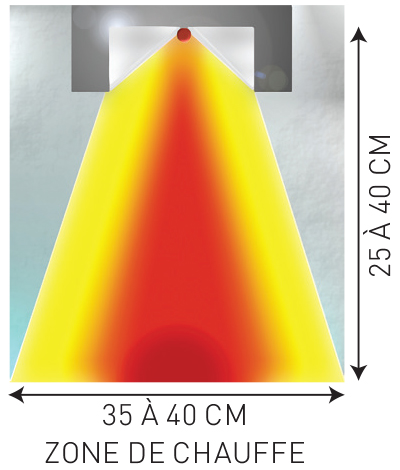 Recommended Products