Sofraca Infrared heating ramp - L 1220 mm
Product Code:Sofraca Infrared heating ramp - L 1220 mm
Lease options available
The infrared heat lamp is ideal for heating all food products uniformly and also allows keeping warm without drying out food . Its use is easy, and it can be moved without problem thanks to the radian reflectors, which makes it possible to have a more uniform heat over the whole zone of keeping warm. So your food is heated uniformly and homogeneously.
A heating ramp for kitchen professionals, with stainless steel casing , armored resistance guaranteed for 2 years , On / Off switch in chromed steel, resistance protection and double insulation to avoid heat loss. But it is also possible to choose between the version without heat regulator and with heat regulator. The heat regulator allows you to adjust the temperature to best suit the different products to be heated.
The Sofraca quality commitment: On / Off rocker switch in chromed steel. Double insulation = no heat loss.
A wide range is available on request. The ramp support is optional
. Power: 1100 W
• External dimensions: 1230 x 155 x 65 mm

• Boom length :1220 mm
• Power supply: 230 V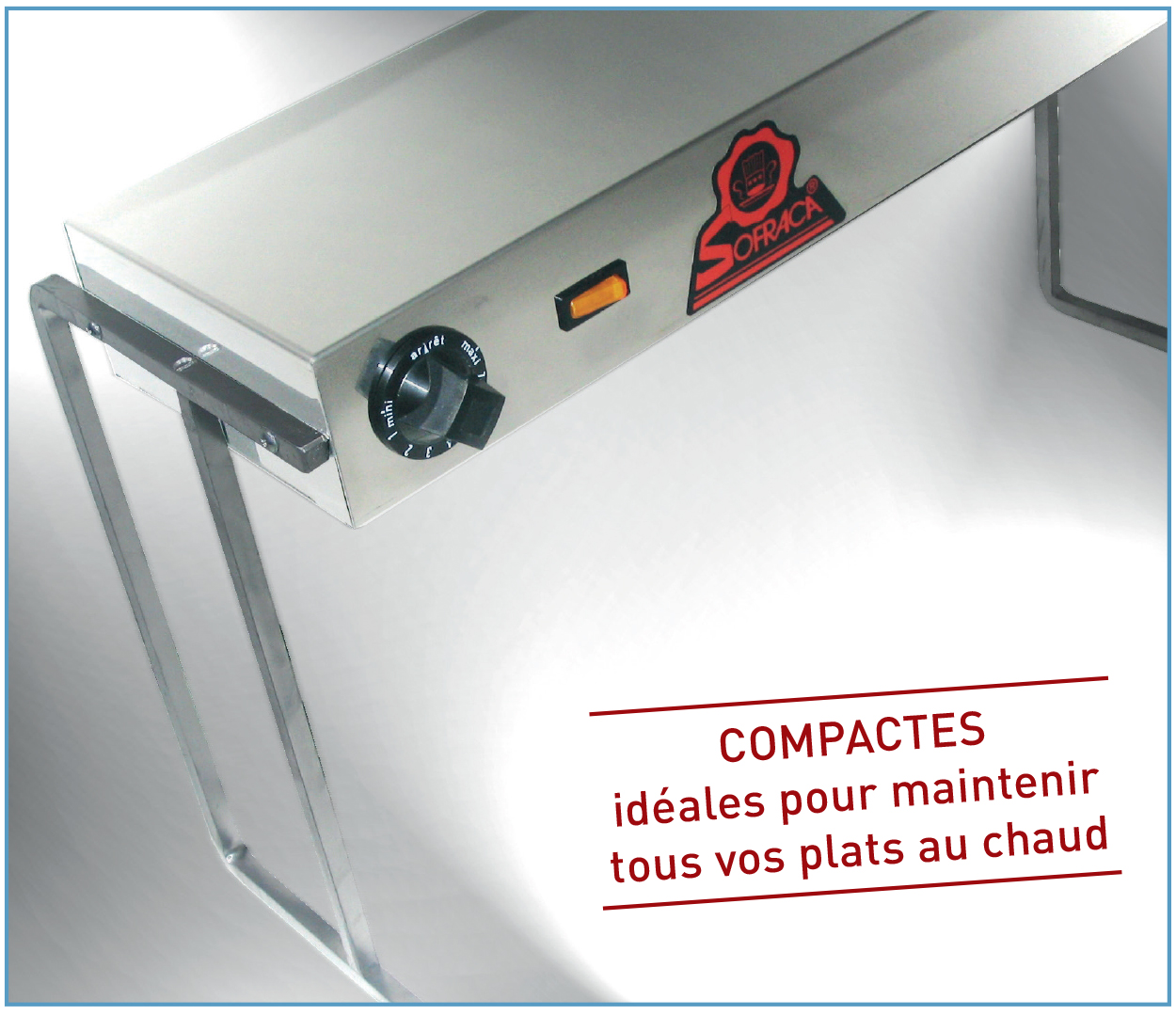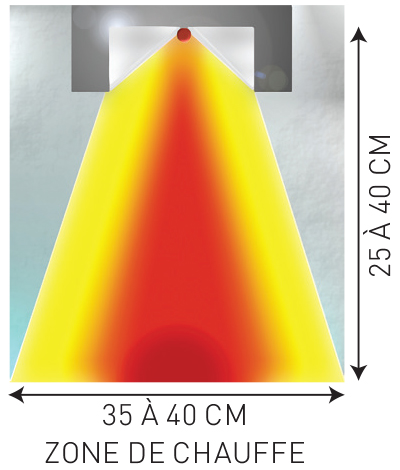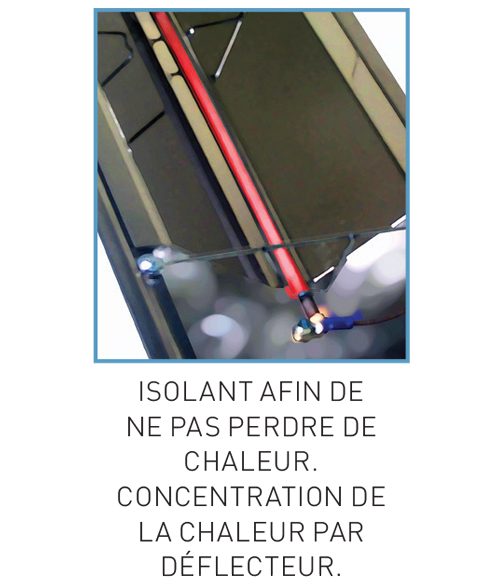 Recommended Products