Brixometer by Gérard Taurin (MOF)
Product Code:Brixometer by Gérard Taurin (MOF)
Lease options available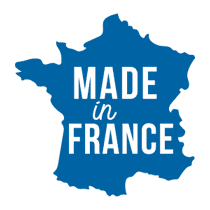 Named the Brixometer in homage to Adolf F. Brix, the renowned Austrian who gave his name to the measurement, this compact refractometer is:

easy to use
hardwearing
easy to read
guaranteed for 5 years
offering a measurement range of 0% - 90% to cover your full range of measuring needs.
Supplied in a wooden presentation case with cover and pipette.
Bears unique serial number.
Dimensions : L 15 x Ø 4 cm
Weight : 180 g
Sold by : unit